« Return to Blogs
Mortgage Broker West Palm Beach Real Estate Tips & Tools
Posted by Christian Penner at Aug. 15, 2011
Christian Penner
Area Manager
Mortgage Loan Originator
Phone: 561-373-0987
Fax: 561-935-4142
License: NMLS#368289
Christian@ChristianPenner.com
www.christianpenner.com


Rate versus Price Reduction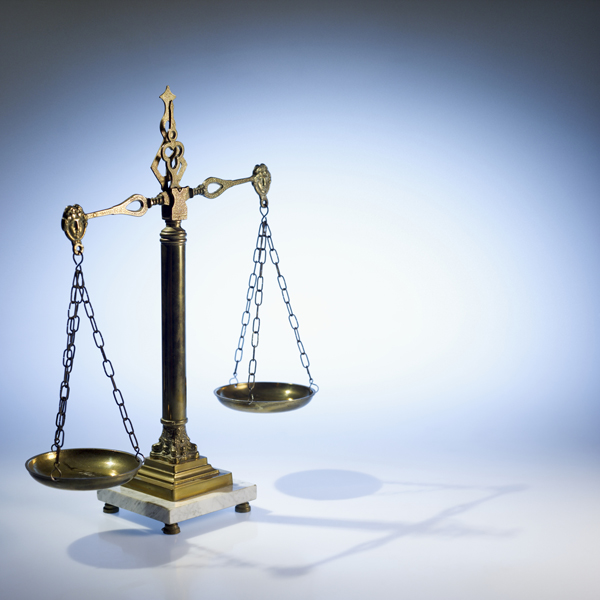 Everyone wants to get the best deal when buying a home. However, Mortgage Broker West Palm Beach has some good advice for potential buyers who are waiting to see if home prices come down a little more, the wait could cost them.

Let's look at an example, from Mortgage Brokers West Palm Beach to see why. Say a home buyer wants to buy a home that costs $300,000. But the buyer wants a better deal on the home, so she delays a transaction until the home is reduced by $10,000. If, in the meantime however, rates were to rise .75% to 6.00% and the buyer financed 90% of the purchase price, the amount of total payments over a 30-year term would be over $35,000 more than paying the $300,000 purchase price and locking in the 5.25% interest rate. In other words, the buyer would save $10,000 only to end up paying $35,000 more.


Now these prices and rates are just for the sake of example. But according to Mortgage Brokers West Palm Beach the point is that home prices are already very affordable…and ra

tes are still low for now. So in the end, waiting for a home price to reduce may end up costing you much more than you expect if rates rise.

Mortgage Interest Rates for Fixed Rate Mortgages*
Rates as of Monday, 15th August, 2011:
Term
Conforming
APR
Payment per
$1,000
Jumbo
APR
Payment per
$1,000
30-yr Fixed
360
4.125%
4.208%
$4.85
4.625%
4.711%
$5.14
15-yr Fixed
360
3.250%
3.329%
$4.35
4.25%
4.334%
$4.92
FHA 30yr Fixed
360
4.000%
4.082%
$4.77
%
0.000%
$0.00
FHA 5yr Arm
360
2.875%
2.952%
$4.15
%
0.000%
$0.00
5-yr Arm
360
3.250%
3.329%
$4.35
3.000%
3.078%
$4.22
5-yr Arm Int Only
360
3.375%
3.455%
$2.81
3.125%
3.203%
$2.60
*Rates are subject to change due to market fluctuations and borrower's eligibility.

Christian is a Full Service Mortgage Banker. He is also approved with numerous lending sources throughout the country. He provides conventional, non conforming, jumbo, construction perm, FHA and VA loans. He assists customers with great credit and no credit. He can assist individuals and professionals with their financing needs whether buying, selling or refinancing real estate. If he can be of assistance or to be added distribution list, contact him at the telephone numbers provided. To be added to his distribution list please register at : http://www.dbnurture.com/optin.php?u=cpenner
Mortgage Broker West Palm Beach has Some exciting news for you!!!
I have some exciting news! I wanted to let you know that amidst all of the negative economic news, home loan rates have actually rallied and reached near record low levels. My team is having a lot of fun helping our clients take advantage of this opportunity!
What does this mean to you?
You could reduce your monthly payment and interests costs, shorten the term of your loan or even borrow additional funds for alternate expenses or investment options.
If you're looking at being in a home short-term or carrying a mortgage short-term, then there is some very attractive short-term money available. It's really kind of surreal to be writing about interest rates this low!
Mortgage Broker West Palm Beach offers one possible option, which has become a very popular strategy, involves refinancing to a shorter-term loan for a payment that is comparable to your current payment. This is a great way to take advantage of the interest rate differential. Another popular option is the "no-cost refinance," which is just as good as it sounds! Feel free to contact me to discuss whether or not one of these options might benefit you.
If you are like some who have been concerned with home values declining, I want you to know that there are programs available that allow you to still take advantage of today's low interest rates. If this applies to you, then I'd welcome the opportunity to chat.
Acording to Mortgage Broker West Palm Beach One thing is for sure, you don't want miss this chance to save money. If you've already taken advantage of the historic rates that have been offered, then why not spread the good word to your friends, family, co-workers and neighbors? We love meeting new clients!
Please don't hesitate to contact me with any thoughts or questions—and of course to see what options might exist for you.