« Return to Blogs
Business Booster: 3 Tech Tweaks for Agents
Posted by Christian Penner at Nov. 02, 2016
Business Booster: 3 Tech Tweaks for Agents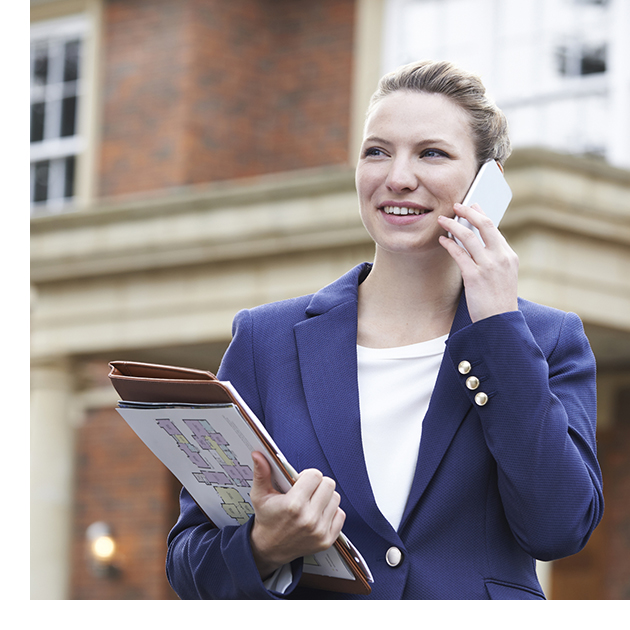 With the tidal wave of tech options available every day, it's impossible to make use of everything.
Here we offer three simple ways to improve technology you already know to help make life easier … so you can do what you do best!
Leave voicemail details. Rather than using a standard greeting on your cell and office voicemail, think of ways you can make it interesting while providing important information. For example, change your greeting daily to inform clients about your schedule, leave an inspirational quote, or prompt customers to ask about how your newest marketing innovation or credentials can help them.
Can your email. Instead of answering the same questions over and over, write canned email responses. Keep examples of the replies you give most often in an email placed in the Drafts folder of your email program, or in a document on your computer. Then simply cut and paste your answers into new emails as needed. Remember to personalize with the name of each person writing to you.
Enhance your images. Stop fussing with photos for social media with the Instagram add-on Hyperlapse for iPhone and Microsoft Hyperlapse Mobile for Android. These free photo apps give some awesome automated stabilization and time-lapse video abilities. If, for example, the drive up to a property is a must see, you can post a time-lapse video to social media without anything other than your phone camera.
These tech tips can help you work smarter, not harder!
Sources: REALTOR® Mag, RISMedia Blog
---
Questions, Comments or For more information you can contact Christian Penner at: Call/Text: (561) 373-0987 or visit us online at www.ChristianPenner.com
The Christian Penner Mortgage Team, A Branch of
American Financial Network, Inc
CORP NMLS# 237341 ; Equal Opportunity Employer ; Equal Opportunity Lender American Financial Network, Inc. 10 Pointe Drive, Suite 330, Brea, CA 92821.
---
Or You can click "Call Me" below to call Christian Penner directly using Google Voice
---
#ChristianPenner, #MortgageBrokerWestPalmBeach talks about #RealEstateWestPalmBeach. He also serves other Local Areas and provides home #MortgageSolutionsforPalmBeachGardens, #Jupiter, #BocaRaton, #Wellington and #Tequesta. #ChristianPennerMortgageBrokerJupiter has the #lowestmortgagerates and the best #homemortgage programs like; #Jumboloans, #FHAHomeLoans, #VAHomeLoans, #ReverseMortgageHomeLoans, #FreddieMacHomeLoans, #FannieMaeHomeLoans and #HARPMortgageLoans. #ChristianPennerMortgageBrokerPalmBeachGardens has Served the area for over 15 years with his #HomeLoanLending Needs and Works with #TheChristianPennerMortgageTeam. You Can Also Find Him On
Facebook at: https://web.facebook.com/YourMortgageBanker/
- - -
Christian Penner
712 U.S. Highway 1 North #300, North Palm Beach, FL 33408