« Return to Blogs
FREE Home Buying Guide Reveals Insider Tips
Posted by Christian Penner at Jun. 27, 2011
FREE Home Buying Guide Reveals Insider Tips Other Mortgage Brokers Don't Want You To Know...
If you're planning to buy your next home, your first home, that dream home, a condo, vacation home, investment property or looking to refinance in Florida or the surrounding areas, you will find that this site is a complete resource full of insider secrets that will allow you to choose the loan program best suited to your financial needs.
I make it fast and easy for all kinds of people-including first-time homebuyers, small business owners, and homebuyers with perfect or less-than-perfect credit to get the loan you need for the home you want.
Make sure you register to receive my Free Homebuying Guide and Insider Mortgage Reports, browse my Resources section, fill-out a FREE No-Obligation Secure Online Loan Application, or call me in my , Florida office at 561-316-6800. I am here to help you with all your mortgage needs.
Got a Quick Question You Want Answered Today?
Click the "Ask A Question" button below to send us a message by email or feel free to call my , Florida office at 561-316-6800.
Before you leave, make sure you review the Florida Home Buying Resources, Insider Reports and Mortgage Calculators. All are designed to help guide you through the home buying process so you avoid making costly mistakes.
Christian A. Penner
Area Manager, MLO
Phone: 561-316-6800
Fax: 561-807-2551
Email:
Christian@ChristianPenner.com
Christian Penner
Area Manager
Mortgage Loan Originator
Phone: 561-373-0987
Fax: 561-935-4142
License: NMLS#368289
Christian@ChristianPenner.com
www.christianpenner.com


Rate versus Price Reduction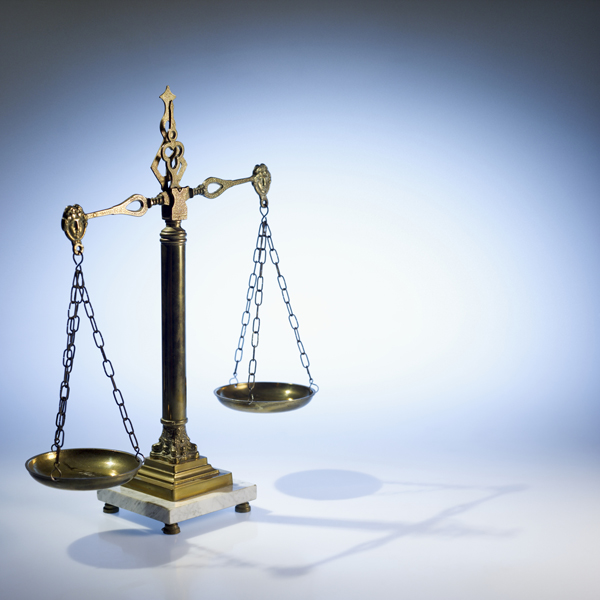 Everyone wants to get the best deal when buying a home. However, Mortgage Broker West Palm Beach has some good advice for potential buyers who are waiting to see if home prices come down a little more, the wait could cost them.

Let's look at an example, from Mortgage Brokers West Palm Beach to see why. Say a home buyer wants to buy a home that costs $300,000. But the buyer wants a better deal on the home, so she delays a transaction until the home is reduced by $10,000. If, in the meantime however, rates were to rise .75% to 6.00% and the buyer financed 90% of the purchase price, the amount of total payments over a 30-year term would be over $35,000 more than paying the $300,000 purchase price and locking in the 5.25% interest rate. In other words, the buyer would save $10,000 only to end up paying $35,000 more.


Now these prices and rates are just for the sake of example. But according to Mortgage Brokers West Palm Beach the point is that home prices are already very affordable…and rates are still low for now. So in the end, waiting for a home price to reduce may end up costing you much more than you expect if rates rise.

Mortgage Interest Rates for Fixed Rate Mortgages*
Rates as of Monday, 15th August, 2011:
Term
Conforming
APR
Payment per
$1,000
Jumbo
APR
Payment per
$1,000
30-yr Fixed
360
4.125%
4.208%
$4.85
4.625%
4.711%
$5.14
15-yr Fixed
360
3.250%
3.329%
$4.35
4.25%
4.334%
$4.92
FHA 30yr Fixed
360
4.000%
4.082%
$4.77
%
0.000%
$0.00
FHA 5yr Arm
360
2.875%
2.952%
$4.15
%
0.000%
$0.00
5-yr Arm
360
3.250%
3.329%
$4.35
3.000%
3.078%
$4.22
5-yr Arm Int Only
360
3.375%
3.455%
$2.81
3.125%
3.203%
$2.60
*Rates are subject to change due to market fluctuations and borrower's eligibility.

Christian is a Full Service Mortgage Banker. He is also approved with numerous lending sources throughout the country. He provides conventional, non conforming, jumbo, construction perm, FHA and VA loans. He assists customers with great credit and no credit. He can assist individuals and professionals with their financing needs whether buying, selling or refinancing real estate. If he can be of assistance or to be added his distribution list, contact him at the telephone numbers provided. To be added to his distribution list please register at : http://www.dbnurture.com/optin.php?u=cpenner