« Return to Blogs
Need Exclusive Buyer Representation in the Twin Cities?
Posted by James Sipprell at Nov. 05, 2011
Need Exclusive Buyer Representation in the Twin Cities? I Can Help!
I know buying your new home is a serious venture. It can be an absolute pleasure or can extremely stressful time. I can help you determine what your dream home should entail and how it should function for you and your family-and in turn will find that dream home.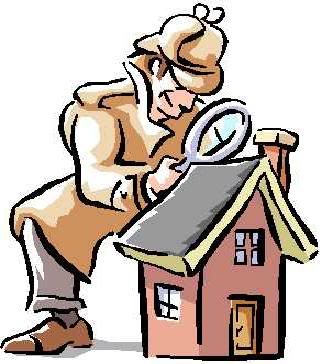 As your Broker, a Home Warranty or a Home Inspection can be provided at no cost to you! Ask me for details.
I will determine your specific needs by taking into account your family, location, income, and a multitude of other criteria. These factors determine what we are looking for and allow us to tailor our approach so we can find your dream home as efficiently as possible. I know your time is valuable, by taking into account your needs and the current state of the market, I am able to establish a time frame for buying your home. My list of activities to help buyers purchase the home of their dreams is even longer because it's more complicated than selling. These benefits are at no cost to you:
Facilitate a buying consultation to understand your needs and criteria
Explain the benefits of a buyer-broker agreement to you
Provide a list of mortgage consults who can get your qualified for a loan
Explain all the steps in the home buying process
Save you time by helping to narrow your search parameters
Review appropriate properties for you to view
Act as sounding board in your decision making process
Write an offer which meets your needs and protects your interests
Negotiate on your behalf with listing agents and sellers
Obtain the home inspections you want and need for your home
And, many other activities to help you own the home of your dreams
The seller pays my commission!!!!
I am an Exclusive Buyer's Realtor and work with one client at a time. I am a member of the Minneapolis Association of Realtors. If you are seriously interested in purchasing a home, please contact me. I would be happy to answer any of your questions so drop me an email and let's get started.