« Return to Blogs
Twin Cities Spring Market Update
Posted by James Sipprell at May. 19, 2013
Well we are finally here. It has been four and a half years since the housing prices in the Twin Cities have been this high. Do you remember September of 2008? As inventories remain at historic lows and vacancy rates still hanging around 2%, buyers continually struggle to find the right property.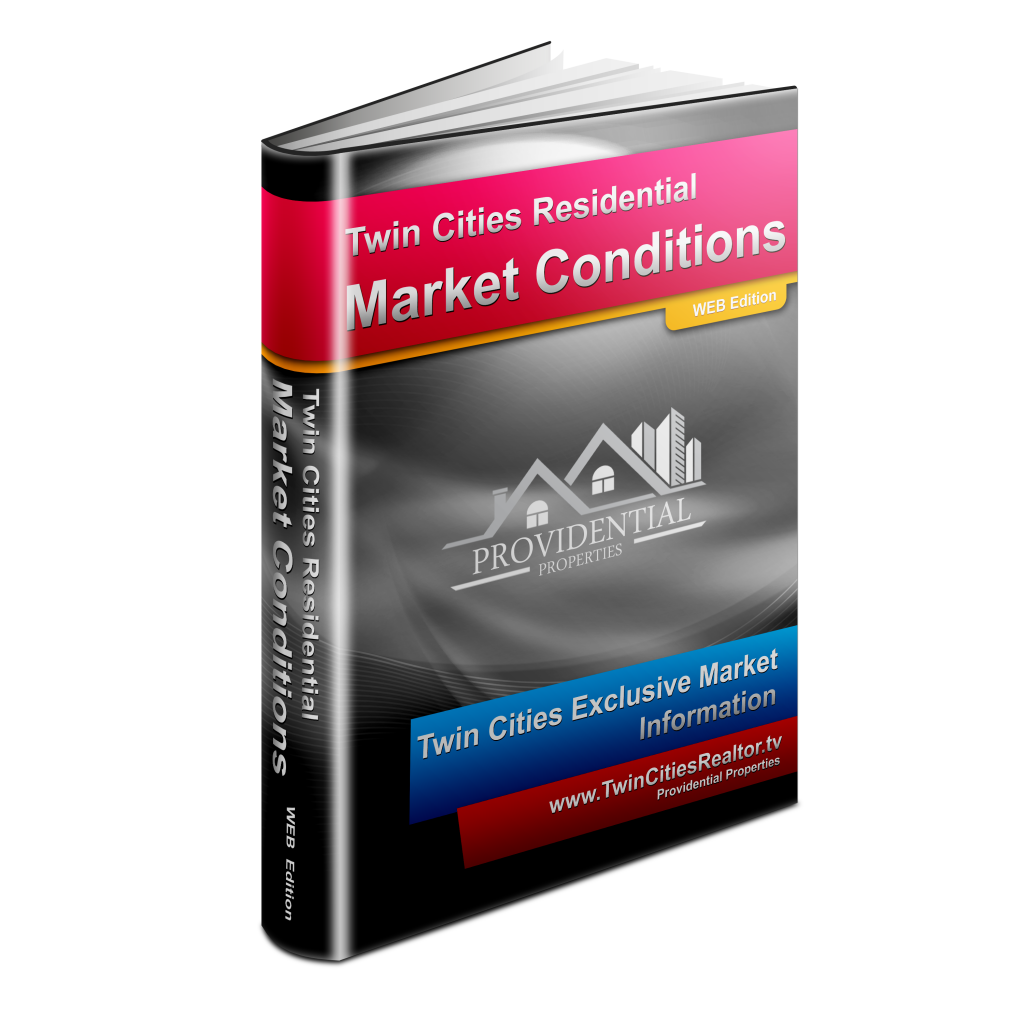 With little to choose from, they pounce on the first house that stands out. First time home buyers are frustrated with the limited quality in inventory. Real estate flippers continue to capitalize on the remaining foreclosures, turning beat down homes into polished gems. Flippers are back splashing the house with a little paint, carpet, and of course a slab of granite.
Real Estate Developers continue to chase the next deal for apartment developments, as the next bubble is slowly inflating. Food costs in the Twin Cities have skyrocketed which has led to menu price increases across the Twin Cities greater area. Some local restaurants who usually increase prices every two years are now making adjustments quarterly. So what does all this mean? Inflation at its finest! Housing Prices will continue to rise as rents, groceries, and of course gas prices climb higher. In the Twin Cities, gas prices rose to a record high this month. There is a lot of confidence in the market this spring. This will allow those prisoners who have been underwater since 2008 finally see the surface in the median price range by end of year. Those who purchased over $300k will continue to wait as the storm will last much longer. That is your spring update with Jim Sipprell.
If you're like me, I hate wasting hours searching for the latest news update. Subscribe to my monthly newsletter which allows you to get the full update in only minutes. Hassle free, up to date, and full of real estate tips. Please click below for your 1 minute housing market update.