« Return to Blogs
Why Alexandria Ranks Top 10 in Best Small Towns in America
Posted by James Sipprell at Oct. 06, 2013
So why is Alexandria Minnesota Rank so high in America? As livability.com released its quality of life and travel amenities of America's small and mid-sized cites, Alexandria made this top 10 list. Is it because of there are more jobs than people? Is it because the community grew 4.3%? I think this may be a part of the larger picture, however when you look at what Alexandria has to offer, it goes way beyond the numbers. I had the opportunity to attend an air show at the Alexandria airport visited with two of the medevac helicopter pilots. Not only is Alexandria's hospitals amazing, you are just a short ride to St. Cloud or the Cities. Now that's good care! The hospital care in Alexandria rivals most metro areas.
This summer I was amazed at how one has so many options yet this town still has the small town feel. The many golf resorts, the fishing, and of course the annual traditions that range from boat parades, races, or the Douglas County Fairs.
As I sipped on my lemonade from shore, I noticed the Chris Craft cruising along the shore for the sunset cruise. I watched the pontoons full of relaxed vacationers make their way towards the channel for that happy hour at the new Zorbaz on the Lake. The fireworks during the fourth on the horizon, or the annual wine stomp at Carlos Creek Winery, this town has it for all.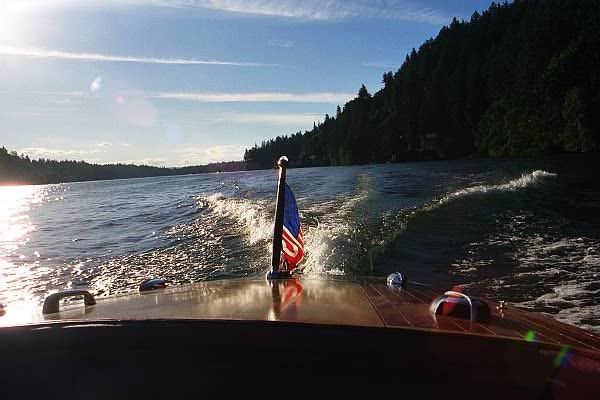 Alexandria has so much to offer and as the city grows, the core remains small town feel. It's a place where we give our kids a break from the PlayStation or Xbox and bring them mini-golfing, we strap a helmet on and race against brother or sister in a go cart.
From antiquing to ice cream, this town has everything. Winter ice fishing has its annual draw as anglers try to nab the walleye. A slice of heaven as I eat my delicious honey from the Art in the Park event.
From Rudy's Red Eye's martinis to Sixth Avenue Wine & Ale for a bold Cab. This town has opportunity that awaits. There are so many success stories of little shops and restaurants that prosper.
Opportunity awaits in this town and that is why Alexandria is ranked so high. Premium land is for sale and won't last as this community grows. For now we enjoy a balance between the corporate and the independents. Small town feel ranked to high!