« Return to Blogs
Design Trends: Summer
Posted by Helen Ford, PMP, Realtor, GRI at Jul. 03, 2017
Top designers share the hottest design trends for this summer, plus easy ways to incorporate them in your home.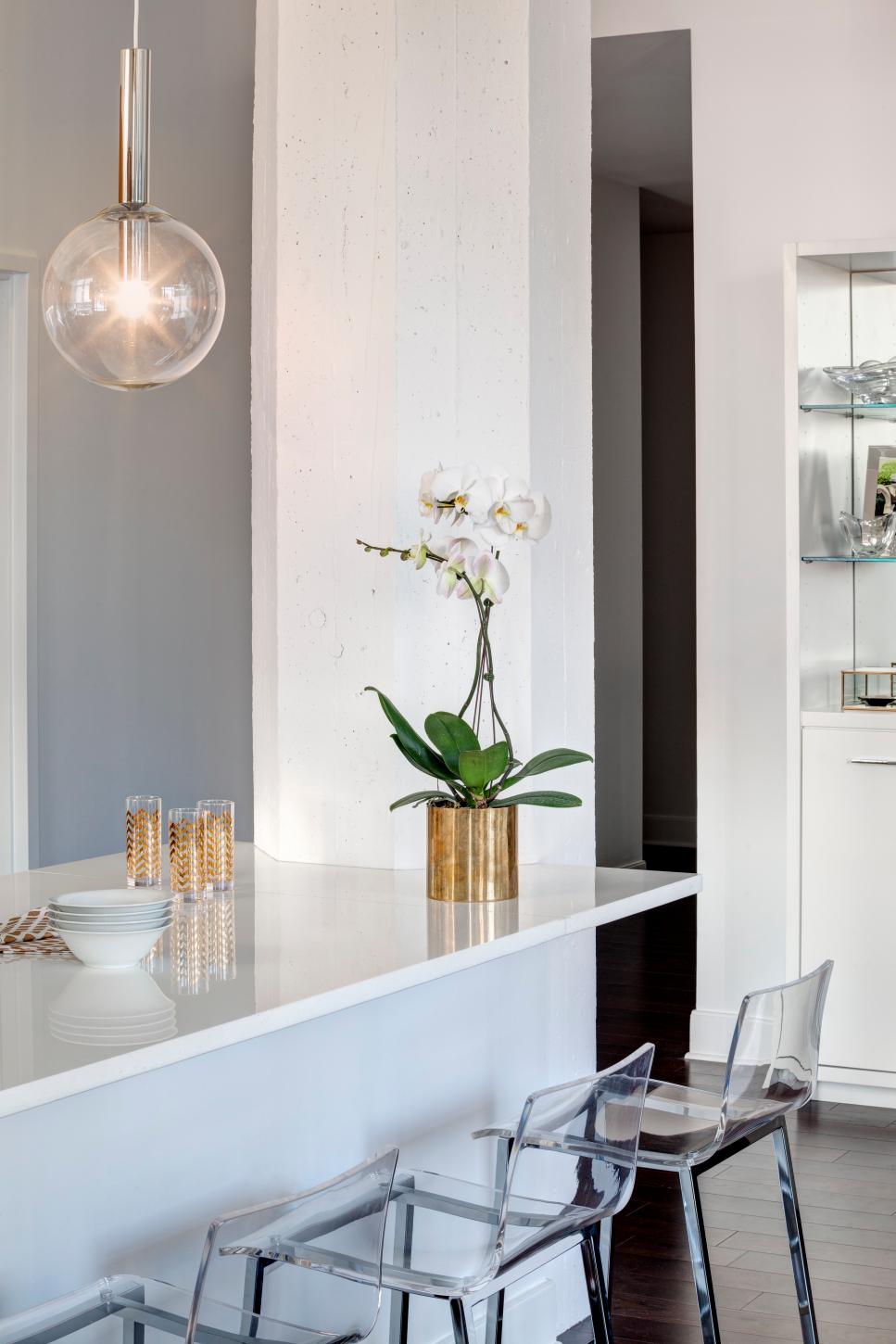 Bright and All White
"When the weather turns warmer, and the days become longer, people tend to clean out their homes, reduce the clutter and gravitate toward bright, white spaces," says interior designer Amy Elbaum. An all-white color palette is crisp, clean and refreshing. "Kitchens and bathrooms always work well in white through the use of tile, stone and cabinetry," Amy adds. She recommends avoiding clutter and dark, oversized furniture to ensure a light, airy feel.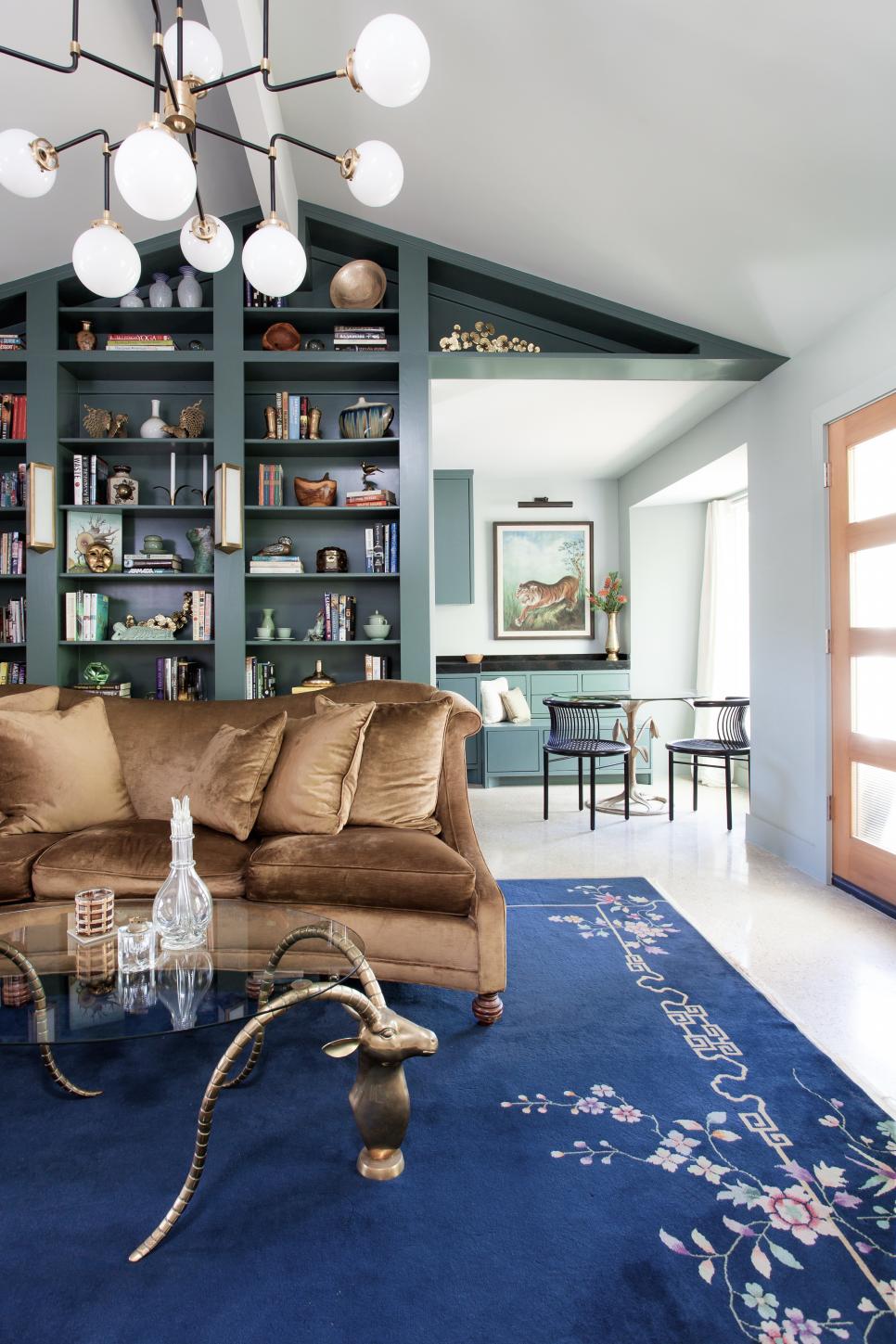 Forget Pattern Play
Gone are the days of patterns galore, according to interior designer Sarah Stacey, who says the design world is beginning to embrace tonal palettes with a minimal use of patterns instead. "I love this trend, because we have been inundated with pattern for the past 10 years," Sarah says. "I think people are so busy, and this type of design is relaxing and calming. It allows for you and for your eyes to rest." For a quick fix, swap out patterned curtains or throw pillows for something solid but textured, and stay within the same color family. If you're starting from scratch, find pattern in architectural elements and create a palette from varying shades of one color.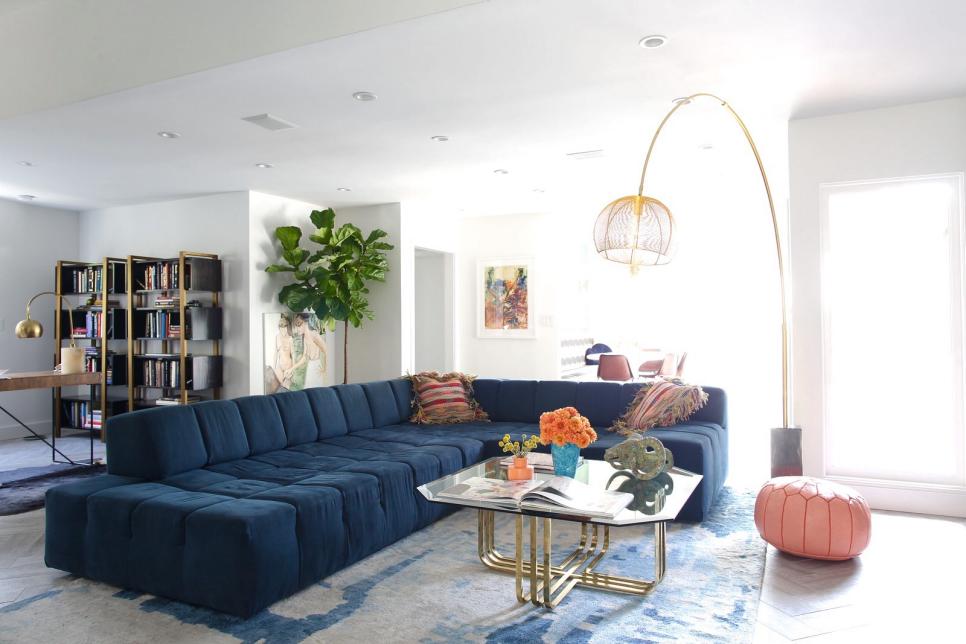 White Wall + Tertiary-Colored Furniture
"I am loving crisp white walls (Decorator's White by Benjamin Moore to be exact) combined with bold-shaped furniture in tertiary colors," says interior designer Caitlin McCarthy. She says the summer trend is ubiquitous in her Southern California design work. Bring the look together by adding metallic accents, and consider mixing brass, chrome or copper. "The effect is clean and breezy without being stale or cold."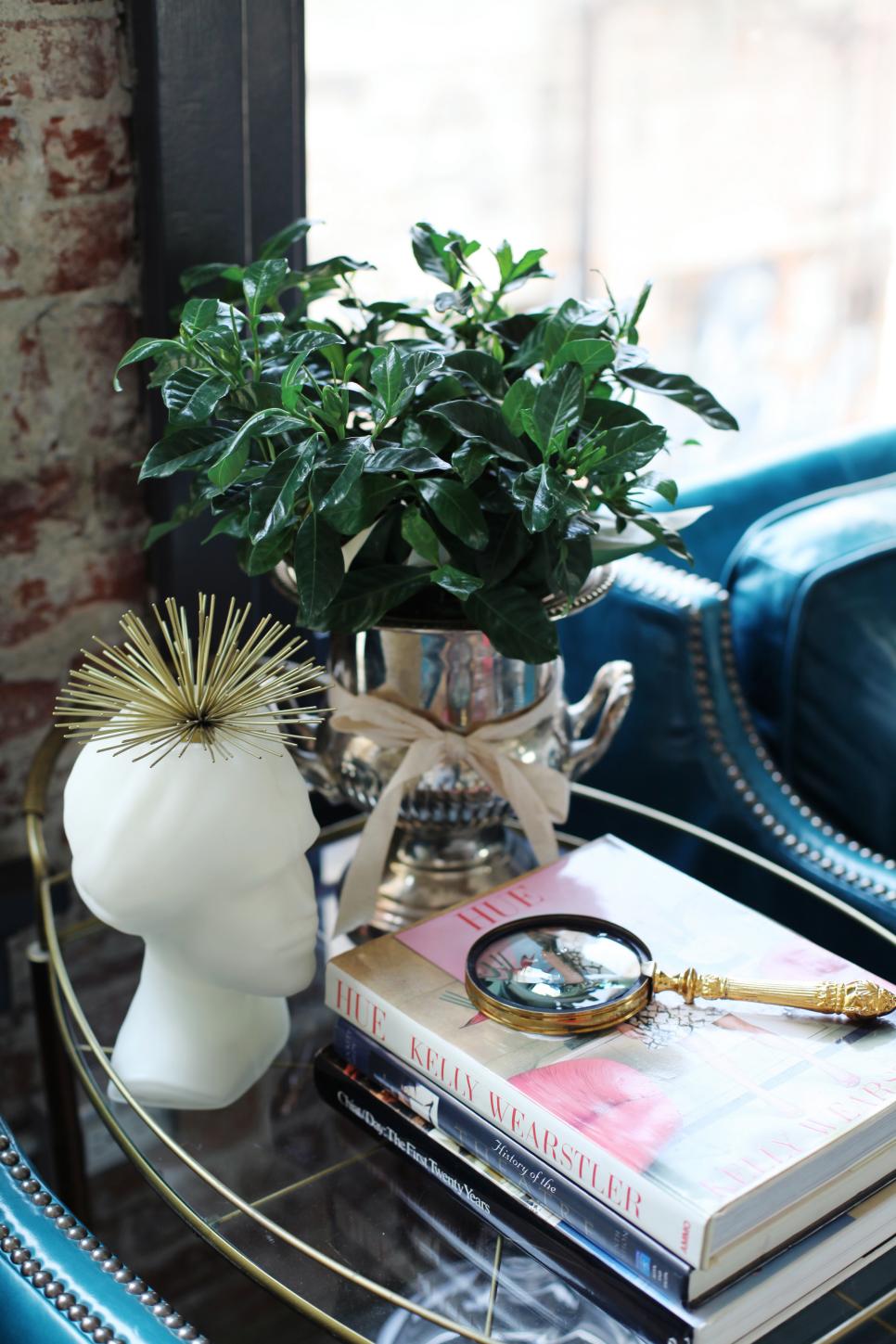 Playful Statement Sculptures
Add some charisma to your home with a statement sculpture. "This trend is ideal for summer, because it evokes a whimsical, carefree attitude," says Caitlin. "Have fun and celebrate your personality in your home to create summer vibes all year long." Choose a piece with spunk, like this frosted glass number with a crown-like brass urchin resting on top.
Find more summer inspiration here.