« Return to Blogs
Why You Shouldn't Wait to Buy a House
Posted by Kathryn Newman at Nov. 15, 2017
Mortgage Interest Rates Are Going Up… Should I Wait to Buy?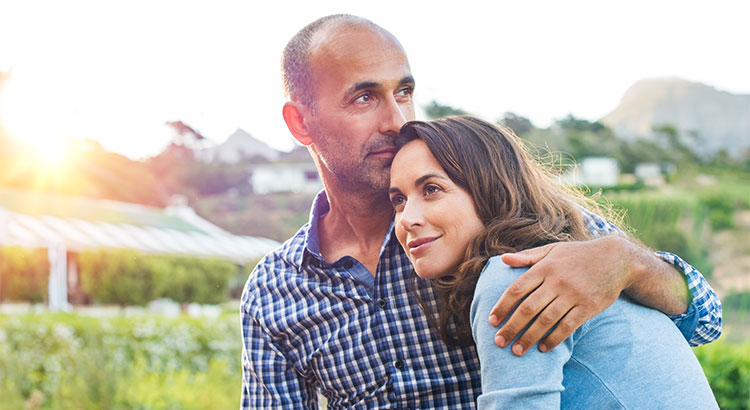 I was 21 when I bought my first house in the early 90's. I was fresh out of college and newly married. I wasn't a Realtor® yet and had no clue about the process of buying a house. I knew I didn't want to continue renting very long since the rent we were paying was equal to what we could be paying towards a mortgage of our own.
We were able to find a new construction house on the outskirts of Hickory, NC. This rancher had a two car garage, 3 bedrooms, 2 baths, a large yard and about 1300 sq. feet for $69,000. We were totally excited and freaked out at the same time.
We qualified (believe it or not) for an FHA loan and my mom lent us the $6,000 downpayment we needed while the builder agreed to cover closing costs. Again, I had no understanding of what any of those things meant, but I remember the crucial aspect of the loan going through was dependant on the interest rate we could lock.
If the interest rate was over 9.5%, we'd either have to come up with more money on the down payment (which was impossible) or we'd have to wait to buy. During the week we'd need to lock our rate, the rates had been jumping around slightly over the 9.5% mark. We were praying! When our lender called to say he was able to lock us at 9.5%, we jumped up and down in sheer delight and relief.
What's funny now, is that in the 4 homes we've owned since the early 90's, we've never locked in a rate anywhere near that high amount of 9.5%! At the time, however, 9.5% was a blessing. Oh, how things can change!
Over the years, I've seen interest rates go up and down. I've seen various types of loan products come and go. I've seen markets thrive and fall. Such is life!
So, where are things today? Should qualified buyers wait for better rates? The experts say, "No."
Mortgage interest rates, as reported by Freddie Mac, have increased over the last several weeks. Freddie Mac, along with Fannie Mae, the Mortgage Bankers Association and the National Association of Realtors, is calling for mortgage rates to continue to rise over the next four quarters.
This has caused some purchasers to lament the fact that they may no longer be able to get a rate below 3.5%. However, we must realize that current rates are still at historic lows.
Here is a chart showing the average mortgage interest rate over the last several decades: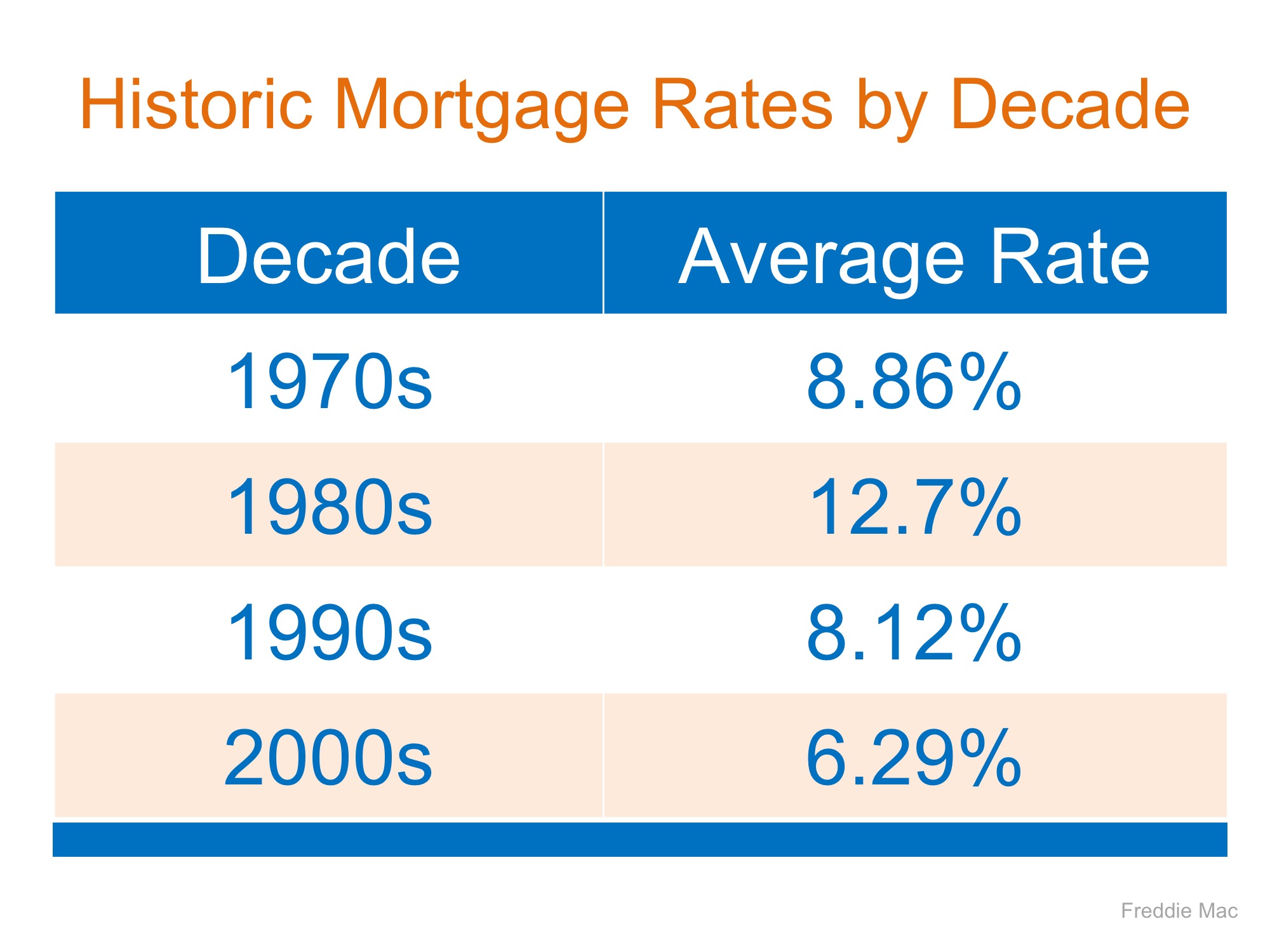 Bottom Line
Though you may have missed getting the lowest mortgage rate ever offered, you can still get a better interest rate than your older brother or sister did ten years ago, a lower rate than your parents did twenty years ago, and a better rate than your grandparents did forty years ago.
Call me today and let's get you on the road to home ownership so that you can build long-term wealth for your family!
Text: WHY2BUY to 79564 for FREE, NO HASSLE Fall 2017 Buyer's Guide